I thought I'd post this review while it was still relevant, as in before 90% of the internet has already seen it. Once again, I will try to keep this mostly spoiler free. The film is centered around Magneto and Professor X's origin stories, and then the role they played in averting the Cuban Missile Crisis (sorry if I spoiled it for anyone who didn't already know that the United States and the Soviet Union never engaged in a full scale nuclear war). Standing in their was is Sebastian Shaw, a powerful mutant who can absorb energy.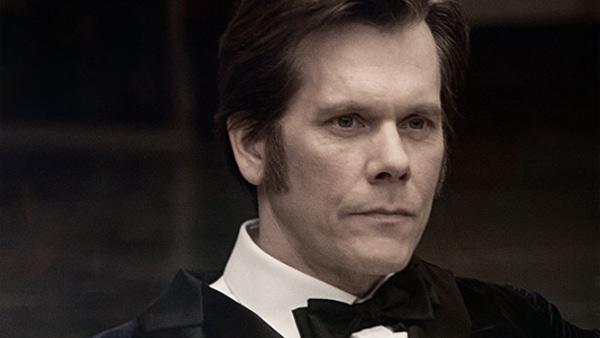 Apparently, watching too much Kevin Bacon will not only turn you into Kevin Bacon, but will also give you superpowers.
I went in to see this film expecting a lot, as both a big fan of the series, and because I had seen commercials all day that hailed it as the best super hero film since
The Dark Knight
. While this film does not come close to surpassing the caped crusader's last outing, I would still say that it's the best super hero movie I have seen in a long time. The acting is top notch. The action and effects are great. I especially like how the film was angled to make the audience rather sympathetic to Magneto and his cause, as I have always felt that his origin story gave him reason to question humanity. All in all, I definitely think that X-Men: First Class is a movie worth seeing.
Rating: 9 out of 10